Happy Old Year!
Schon wieder ist ein Jahr vorbei und wir kein bisschen weiser. Trotzdem hier unsere diesjährigen, natürlich komplett individuellen Tops und Flops.
Top 5

Flop 5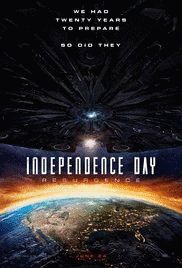 Top 5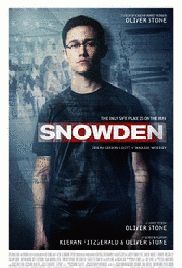 Snowden
Fantastic Beasts and Where to Find Them
Jack Reacher
Flop 5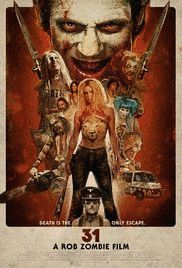 31
Lights Out
Top 5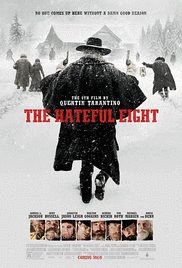 Ma vie de courgette
Flop 5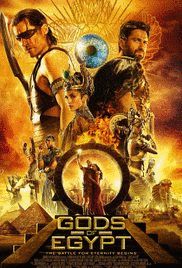 Schrotten
Teenage Mutant Ninja Turtles – Out of the Shadows
How to Make Love Like an Englishman
Top 5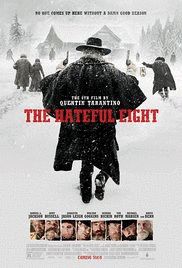 Flop 5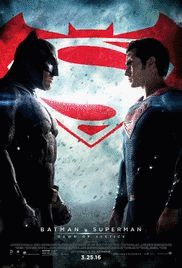 Alice Through the Looking Glass
Top 5*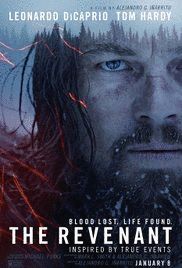 * Nachtrag: am 30.12. noch "Nocturnal Animals" gesehen, welcher definitiv einen Platz unter den ersten Drei verdient gehabt hätte.
Flop 5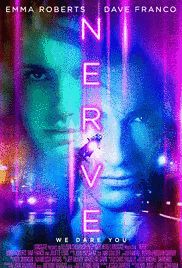 Top 10, weil Elwood stänkert nicht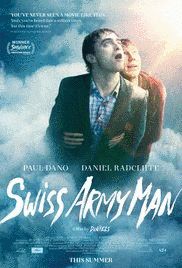 Und du so?
Was sind deine Lieblingsfilme? Welche Filme haben wir komplett vergessen? Lass es uns wissen. Wir sind gespannt.